Start-Up Support
Brand New World unleashes the entrepreneurial potential to build start-ups and transform companies / We offer complete or partial branding services for corporate and start-up clients / Geared to innovate and accelerate new technologies.
Following our mission is to keep start-ups competitive, Brand New World enables them to run their business faster, cheaper and safer worldwide with a three steps tailor-made offer:
1. Step: Branding & Marketing Consulting
2. Step: Branding & Marketing Concepting
3. Step: Branding & Marketing Implementation
In contrast to our standard, tailor made branding approach featured above, as part of our new inititative for 2020 we offer low cost and fast turnd around package deals for start-ups. BNW developed three distinct BRANDING SPRINT PACKS for three different budgets, to get start-up's off the ground in no time with a cool mix of Branding and Digital Marketing services, with a special 50% discount. Find your own best suiting Brand New Start-up Sprint Pack below!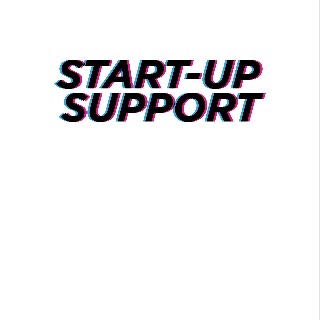 Branding and Communication Development for Start-Ups BNW Start-Up Branding Sprint Packs 2020