Digital Marketing
As marketers and business partners, we carefully analyse how can we better tell the story of creativity and growth, and balance it with automation and performance.
Individualized addressing is made possible by data that is able to convey a clearer picture of a person's needs and preferences than conventional target group models.
In a world of fear, fast culture, ultra consumption, we believe people are craving for meaning. A campaign touches people's hearts when we dare to approach a broader topic behind the ad. This approach helps us strike, but also brings meaning to our job.
We deliver: Core Brand Digital Examination and Consulting/ Digital Marketing Strategy/ Advertising media buying and planning with campaign management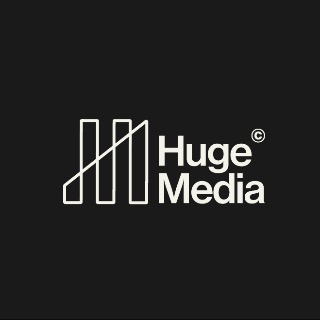 Digital Marketing and App UI/UX Design Huge Media Portfolio and Expertise