Advertising
Strong brands are built on big ideas and succeed through insightful engagement / They are powerful, yet fragile things / The best seem easy and effortless, yet are difficult to achieve / They demand relentless focus, and ruthless efficiency.
We use creativity to build brand health for the long-term, rather than obsess over short-term clicks and impressions / It'll explore the brand assets and emotional connections that are integral to long-term relationship building / Which, applied appropriately, help brands stay front-of-mind over time.
As part of our communication innovation service, we define, identify, develop and ensure real, sustainable business growth. Our role as marketers is to define how creativity can support both short-term activities and long-term brand equity, to have a better level of influence in the boardroom.
We research what drives growth: Is it penetration, engagement and/or reach, and is there a blueprint for success? What difference does creativity make in all of this? And what type of creativity works? As marketers and business partners, we carefully analyse how can we better tell the story of creativity and growth, and balance it with automation and performance.
The big idea is great, but what about the business result? We demonstrate the efficacy of our creative work by measuring what matters.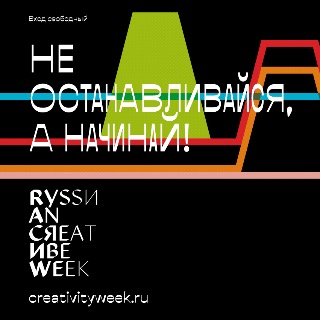 Advertising Branding Russian Creativity Week - Advertising Campaign