BNW Zürich
Brand New World is a boutique brand creation / And digital intelligence consultancy / Our specialism is articulating yours.
Brand New World was founded by Vesna and Jovan Jelovac, a power couple working in equal measures as global brand consultants, Zürich gallerists, design curators, promoters and educators of Design Thinking, urban reformers, publishers, filmmakers and North Pole explorers. The new agency's paradigm shift was threading lightly but moving fast into the digital territory, cleverly combining the immense global knowledge and reach of their branding network, with the competitive advantages of an amazing nascent digital marketing and software development business back in Belgrade, Serbia.
Our favorite Art Director to go to when we have a cutting edge order / With more than 20 years of experience in the discipline of visual communication and branding / Londoner Sasha Vidakovic has created communication strategies, identity programmes, packaging and environmental graphics, as well as books, brochures and catalogues / For clients ranging from big global brands to small businesses and individuals.
Operating from Zürich, Switzerland, with a core partner offices in Moscow, Russia, and Belgrade, Serbia, Brand New World is a global Consigliere like no other, whether you are an entrepreneur, inventor, politician, developer, mover or shaker, regardless if you're in Milan, Miami, Moscow or Melbourne.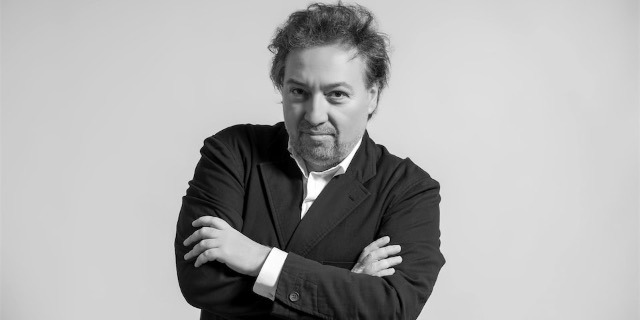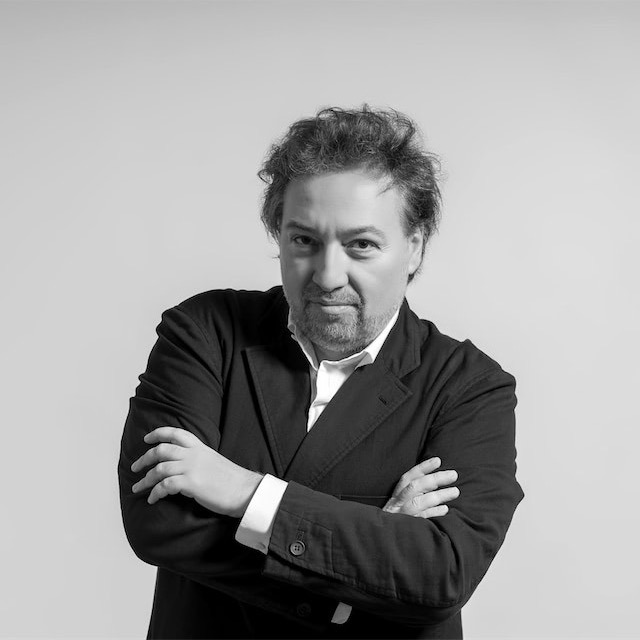 BNW's Partner and Creative Director Jovan Jelovac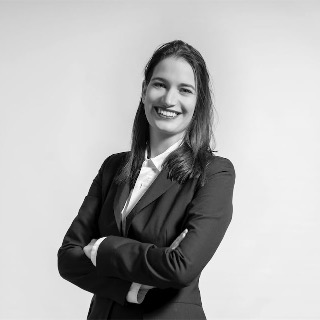 BNW's Partner and Client Director Vesna Jelovac
SVI Design Portfolio and Expertise Sasha Vidakovic